Quality Work At Honest Prices. Guaranteed.
Quality Work At Honest Prices. Guaranteed.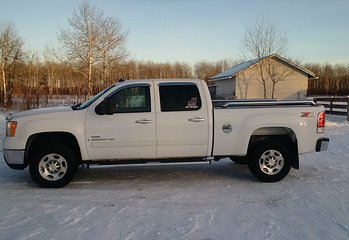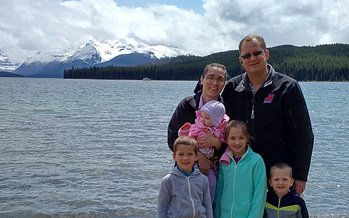 "Superior Customer Service"
"OUR SATISFACTION COMES FROM SATISFIED CUSTOMERS"
I was born and raised in Lloydminster, Alberta. In November 2006 my family moved from Lloydminster Alberta to Fisher Branch, a small town in the Interlake area of Manitoba. Our reason for moving was simple; affordability. We also wanted a slower paced lifestyle than the oilfields of Alberta offered for our families, while at the same time realizing the important role that oil and gas play in not only Canadian or North American markets but Worldwide. After a few years here in Manitoba we experienced first hand the difference in prices concerning housing, wages, and many other things. From that fact was born an idea that we can produce and ship products from our Central Canadian location to anywhere on the Globe through our Centreport Canada Shipping Hub right here in Winnipeg. With extreme dedication & commitment we pursued that idea, and today I can say that we are well on the way to experience that reality.
Our driving force is to deliver products that are of superior quality to Global markets at competitive prices. In all of this, we have not neglected the communities around us. A fair percentage of our work orders are local. We are a family business of which I am the owner. So a special THANK YOU to all our customers and employees for helping to make this happen. We look forward to serving you for many years to come.
OUR GOAL AND MISSION: FAIR AND HONEST PRICES. INTEGRITY AND RESPECT IN DEALING WITH PEOPLE. SUPERIOR QUALITY PRODUCTS. COMPLETE CUSTOMER SATISFACTION.